Our goal at NurtureSites is to make websites easier.
We offer a full range of website design services, from easy-edit DIY templates all the way up to fully-custom solutions for e-commerce, memberships, and multisite networks.
Sally has been building & caring for websites for over 20 years. She brings her problem-solving experience and obsession with high quality design to every project, no matter the budget.
SOFTWARE with DIGITAL MARKETING SERVICES
At NurtureDash, we pair an industry-leading all-in-one digital marketing platform with the ongoing care and support of our in-house tech & design team, so you'll always have help when you need it.
We call it software-with-a-service.
We're available for all your digital product creation & related marketing needs. We can set up the tech for your next course or product launch, schedule (and even write) your email campaigns, or design and build your sales pages or course portal. We also design logos and digital product brand assets (video openers/closers, etc).
We're always happy to hop on a call if you want to check in and ask a few questions or treat yourself to a 60 min. brainstorming session with the Sherpa to learn how NurtureDash's tech tools & talent can help bring your next great business idea to life.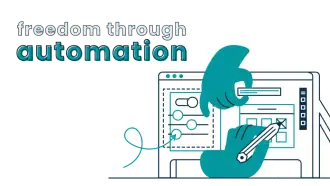 TRAINING & MENTORSHIP for FREELANCERS
Freedom Through Automation is a 'business-in-a-box' training and mentorship experience for WordPress web designers who want to stop trading time for money. It includes a 12-month subscription to NurtureDash, pre-loaded with ALL the automation, workflows, and templates you will need to hit the ground running as a fully productized website services business.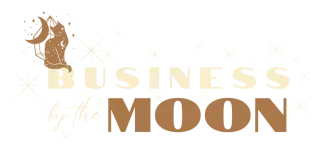 Business by the Moon is a cosmically-aligned micro-coaching subscription that helps you apply the power of the moon's energy to your life and business – quickly, consistently, and magically.
Not sure which product or service is right for you? 
Book a 'Quick Chat' call and we can figure it out together!